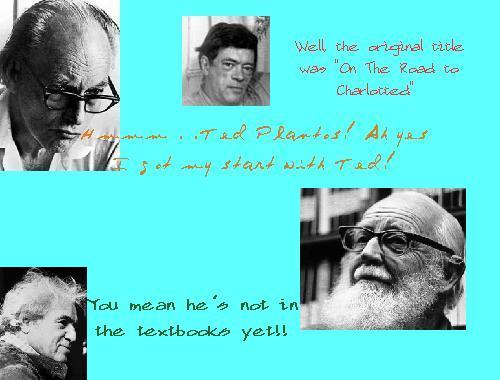 The Ted Plantos
Memorial Award

The Ted Plantos Memorial Award was established to provide financial support to new poets and emerging writers. If you are planning to publish your poetry in a full collection or even in a chapbook, and need the money to finance the cost of submissions, (photocopies, disks, envelopes, postage stamps), kindly send a letter of request, along with 5 to 10 samples of your poetry and a S.A.S.E. (self-addressed stamped envelope) to:

The Ontario Poetry Society
#710 - 65 Spring Garden Ave.
Toronto, ON
M2N 6H9
---
Kindly include a covering letter with your name, address, phone number and e-mail, along with a brief c.v. (list of where your poems have been published in magazines, literary journals, etc.), and mention you are applying for the grant.